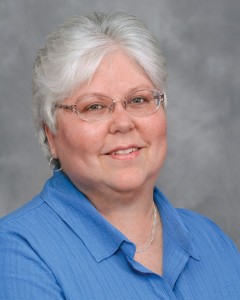 With a Ph.D. in Human Behavior, Master of Arts in Adult Education and Human Resource Development, and years of working closely with the military and the church, Dr. Mary Campbell has a unique perspective on God's power in our daily life, spirit, individual growth and health.
The author of Carried In His Arms – An Unexpected Journey Through Cancer, Mary is also a fabric artist – creating traditional and original quilts, wall hangings, and other fabric art.  Mary is a watercolor and multi-media artist.
Most recently, she has been creating many pen and ink pieces and is a Certified Zentangle Teacher (CZT) (a fantastic pen and ink art medium that provides for tremendous freedom of expression, develops mental focus, and helps to minimize chronic pain).  Mary has taught many Zentangle classes to individuals and groups; and sells and exhibits her original artwork.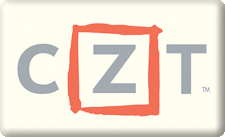 In addition, Mary has ventured out on several short-term medical and evangelical mission trips; accompanying missionaries to Peru, Honduras, Thailand, and Cuba (with permission from the U.S. government). She also enjoys traveling with her husband of 40+ years.